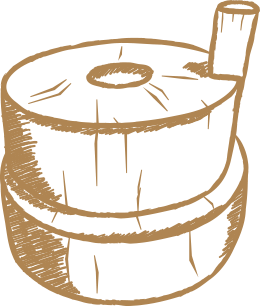 Visit our Ulverston Gastropub
An intimate gastropub the Mill at Ulverston offers three unique bars, a charming restaurant and spacious outdoor sun terrace.
Our gastropub caters to all tastes with local and world beers, premium spirits and tasty cocktails across our bars, snug and terrace alongside outstanding home-cooked food and a lovely fine dining experience like no other in the heart of Ulverston.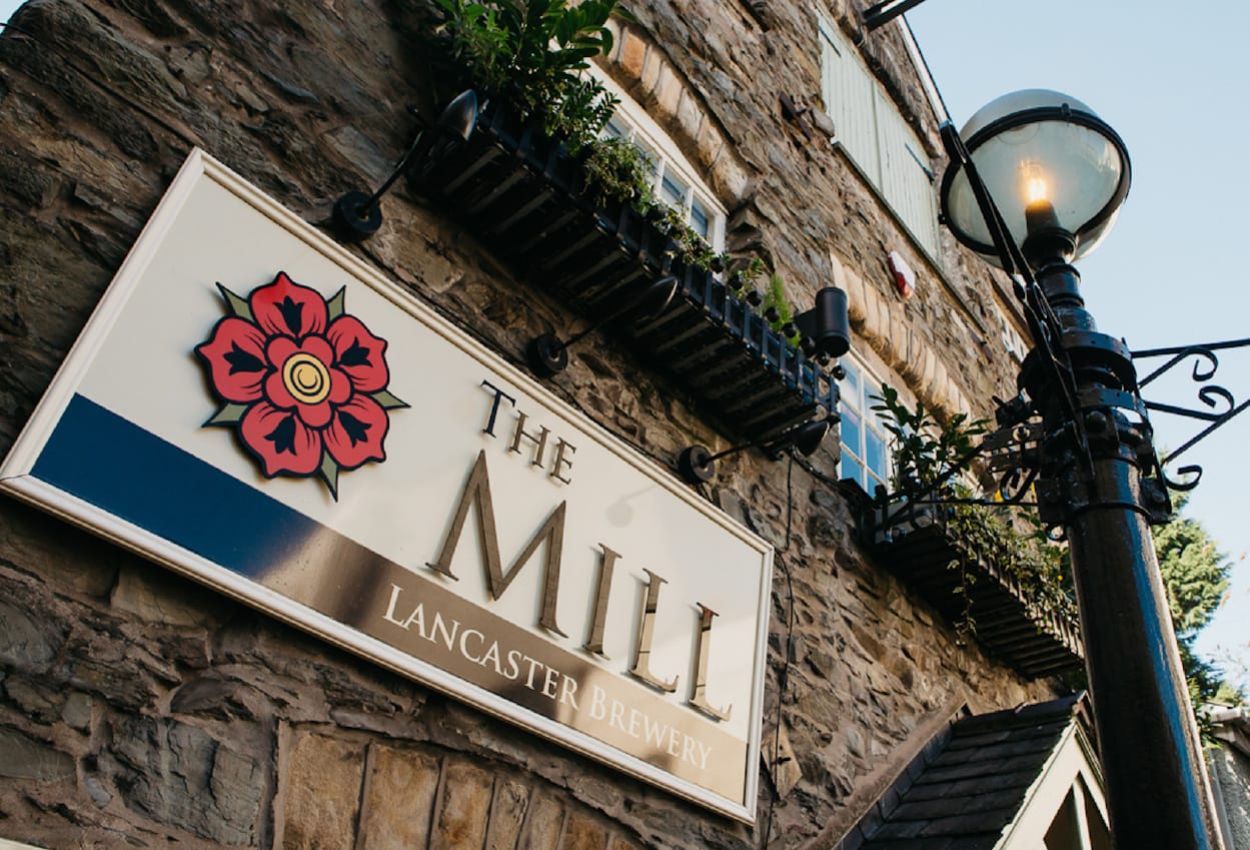 Recently visited the Mill for the first time and what a find! Great beer, friendly staff and dog friendly. The food was fab and the locals very friendly - learnt loads about the fascinating history and the original mill's waterwheel… I can't wait to go back!
Paul S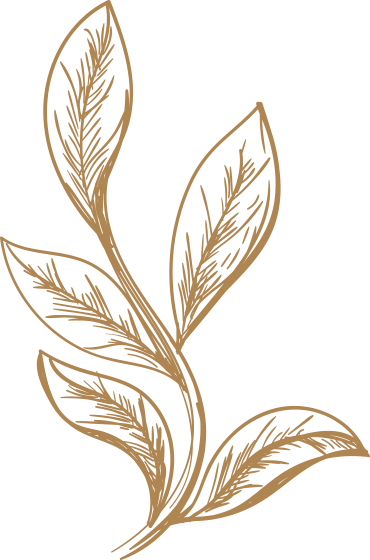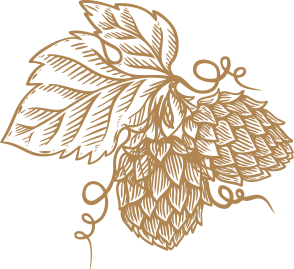 A Gastropub for All Occasions
The Mill at Ulverston is proud to serve Cask Marque exemplary beer, an extensive wine list, a mix of spirits, refreshing cocktails and a vast range of options across all three unique and contemporary bars at the Mill.
Fancy a quiet pint of beer or maybe a tasty cocktail whilst relaxing with friends and a drink? The Mill at Ulverston's Cask, Terrace and Loft bars are idyllic for all occasions.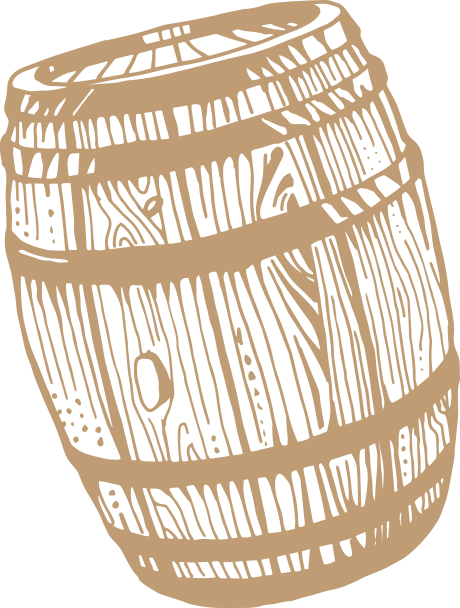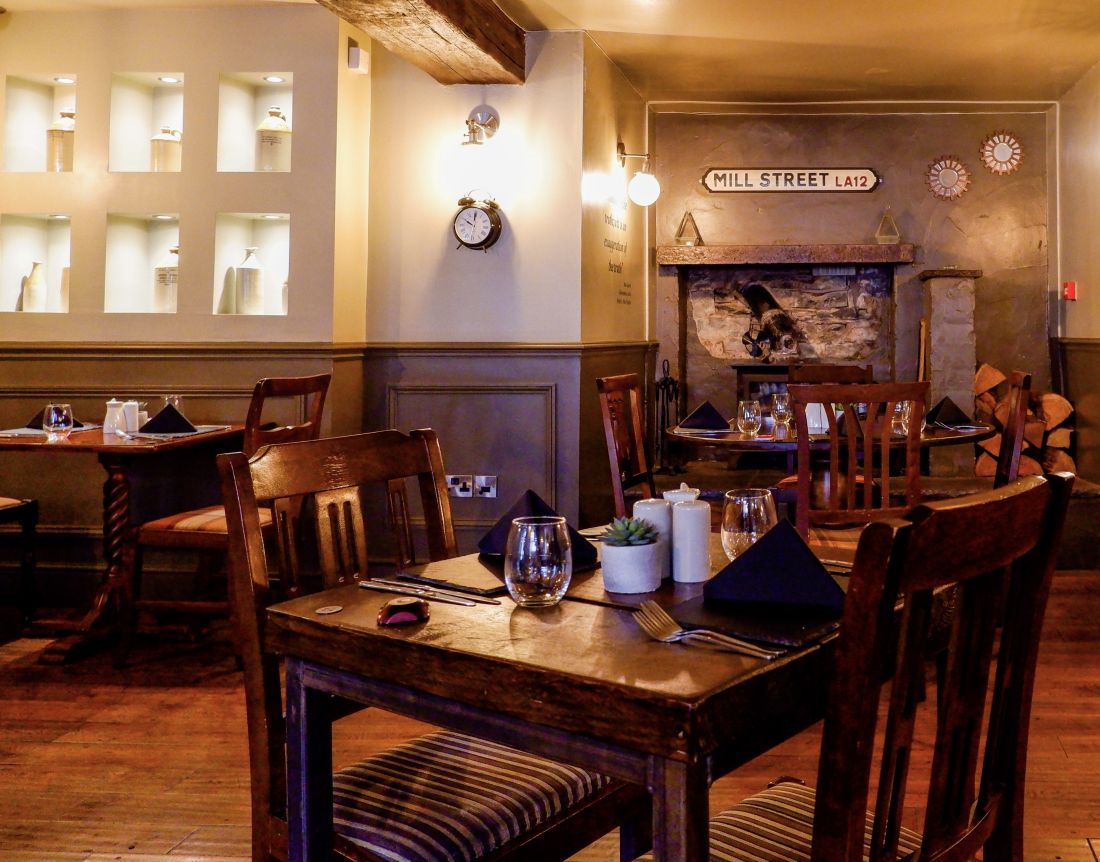 Can't say enough about the service, food, staff, location and interior except 100% excellent. Our visit was for a 60th birthday and the manager went above and beyond to make it special.
Atina R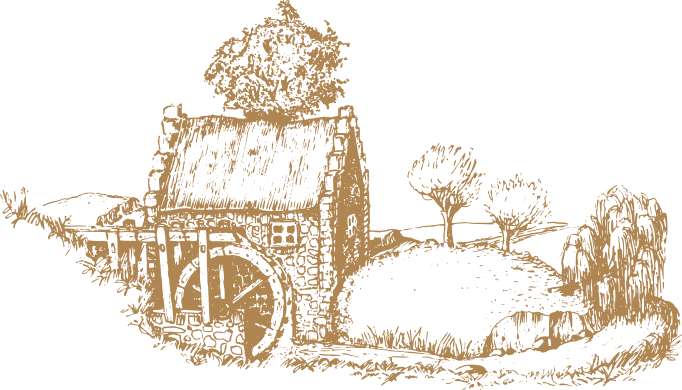 The Mill at Ulverston's History
Ulverston's Town Mill
The Mill at Ulverston was formerly one of the town's main flour mills, the Ulverston Town Mill, supplying flour to generations of families in Ulverston, South Lakes.
Parts of this charming Grade II listed mill date back to the 12th century, with the main building constructed during the 19th century. The Mill at Ulverston charmingly retains many original features to this day, including the huge working waterwheel framed by clear glass windows.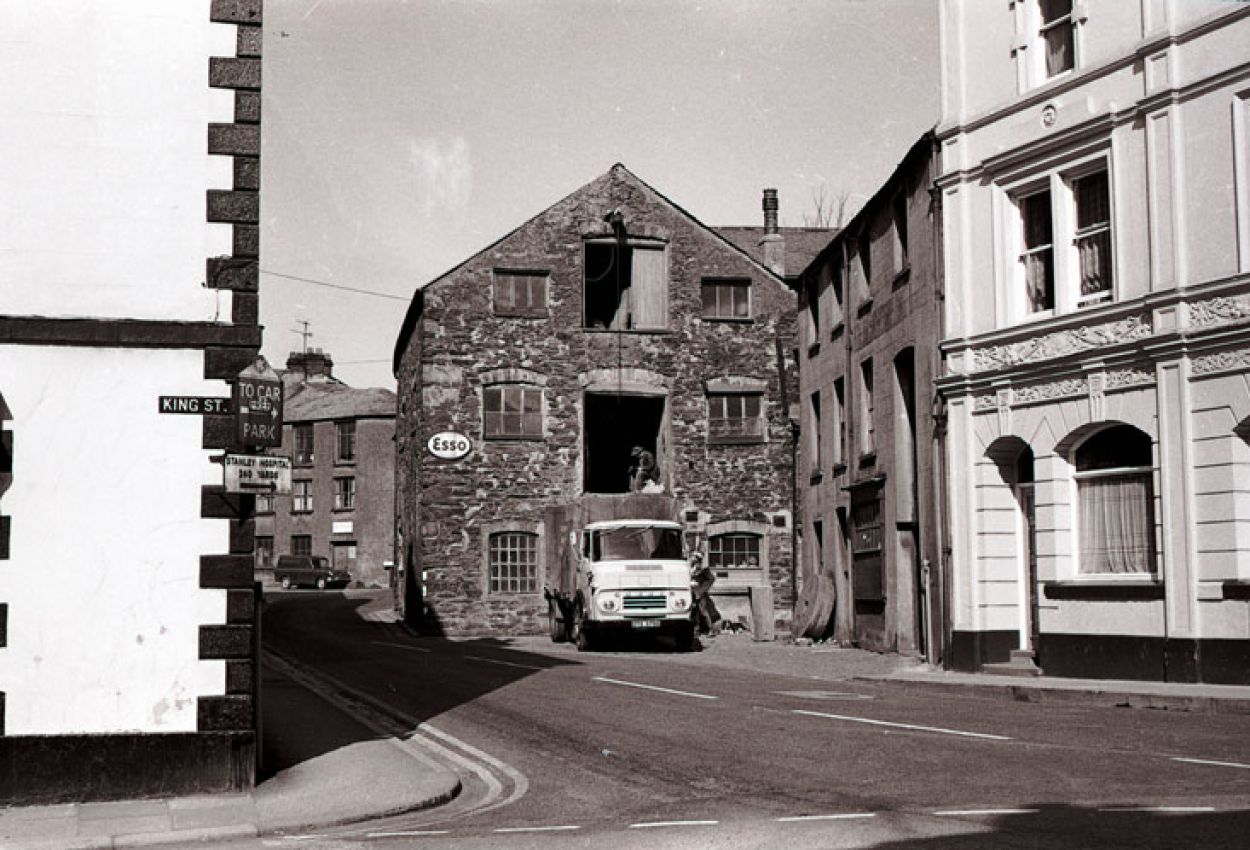 From Millers to the Mill at Ulverston
Closing in the 1970s and dormant for some years, the former Ulverston Town Mill was resurrected as a pub in the 1980s. Enjoying many ups and downs over a near 30-year period, Lancaster Brewery purchased the old mill in 2009. Formerly known as Millers, we completely refurbished the dated pub to create our charming and contemporary gastropub.
Converting the Mill at Ulverston
In October 2009 we introduced a new Cask Bar, Terrace Bar, contemporary restaurant and a completely new outdoor sun terrace to the Mill at Ulverston, offering our town centre a gastropub like no other in the South Lakes.

In the summer of 2015, following 10 weeks of further renovations and conversions, the Mill at Ulverston's attic and formerly the corn store, was transformed from unused space to an endearing open Loft Bar.
In January 2017, it was time for a refresh! We completed a thorough refurbishment of the ground and first floors of the Mill at Ulverston and Lancaster Brewery introduced a new, exciting and expert team to run our gastropub.
In early 2019, we remodelled the outside terrace area. This involved all new composite decking, heaters, lighting and furniture to form a stunning raised area that catches the sun all day long.
In 2020, we revamped the Loft with new lighting, flooring, furniture and bar design. It now offers a lovely space for up to 80 people complete with a designer cocktail bar and lots of seating. The same year we also remodelled the entire Terrace Bar area with a new interior design, soft designer furniture, upgraded lighting and revamped bar. This area is now a luxury drinking and/or dining area, with leather booth type seating served by its own bar complete with cask/keg beer and a range of spirits.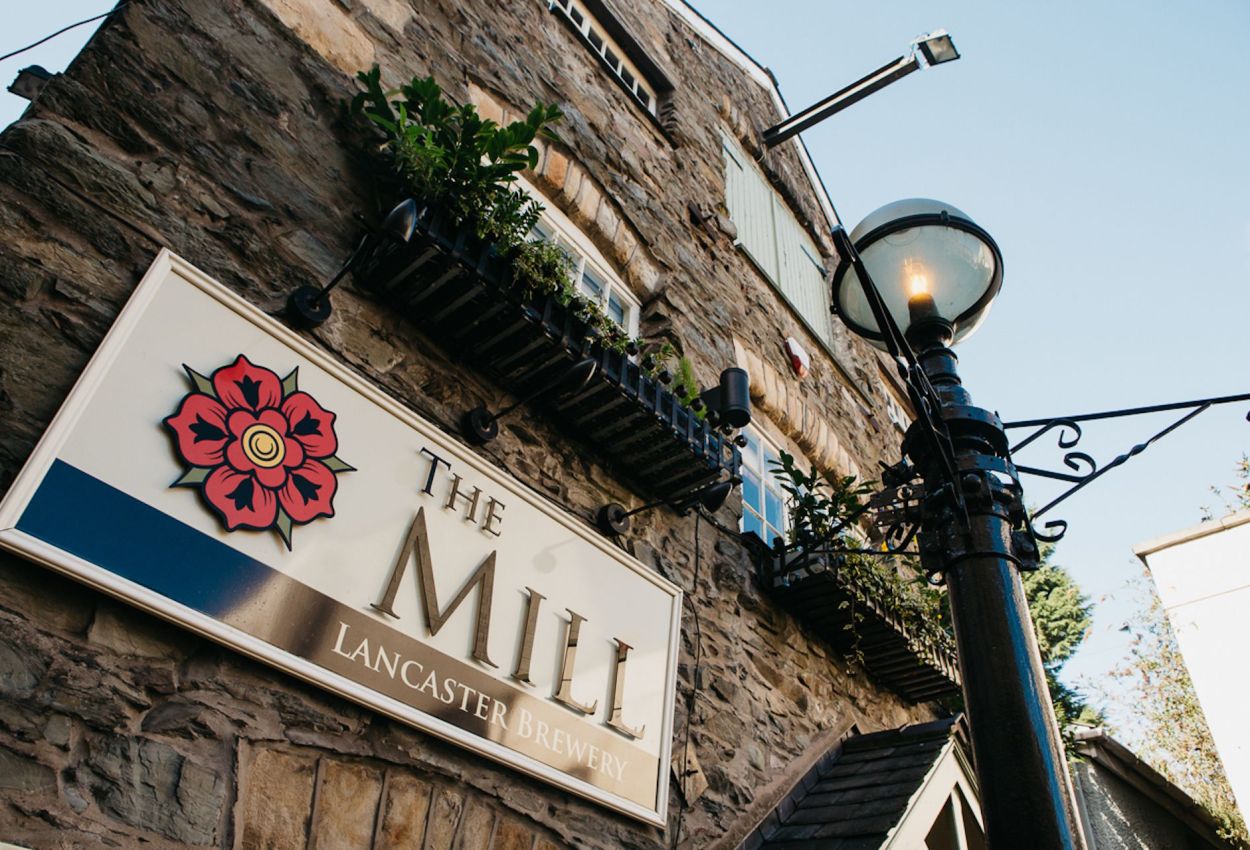 Do you know more about the Mill at Ulverston's unique history? Please contact us, we'd always love to learn more.
Follow the Mill at Ulverston on Facebook to keep up to date with our latest news and offers and call 01229 581384 to book.