Food
&

Drink

The Mill at Ulverston's talented team is dedicated to providing you with an unforgettable dining experience in the heart of Ulverston, with an extensive range of drinks from Cask Marque beers to refreshing cocktails.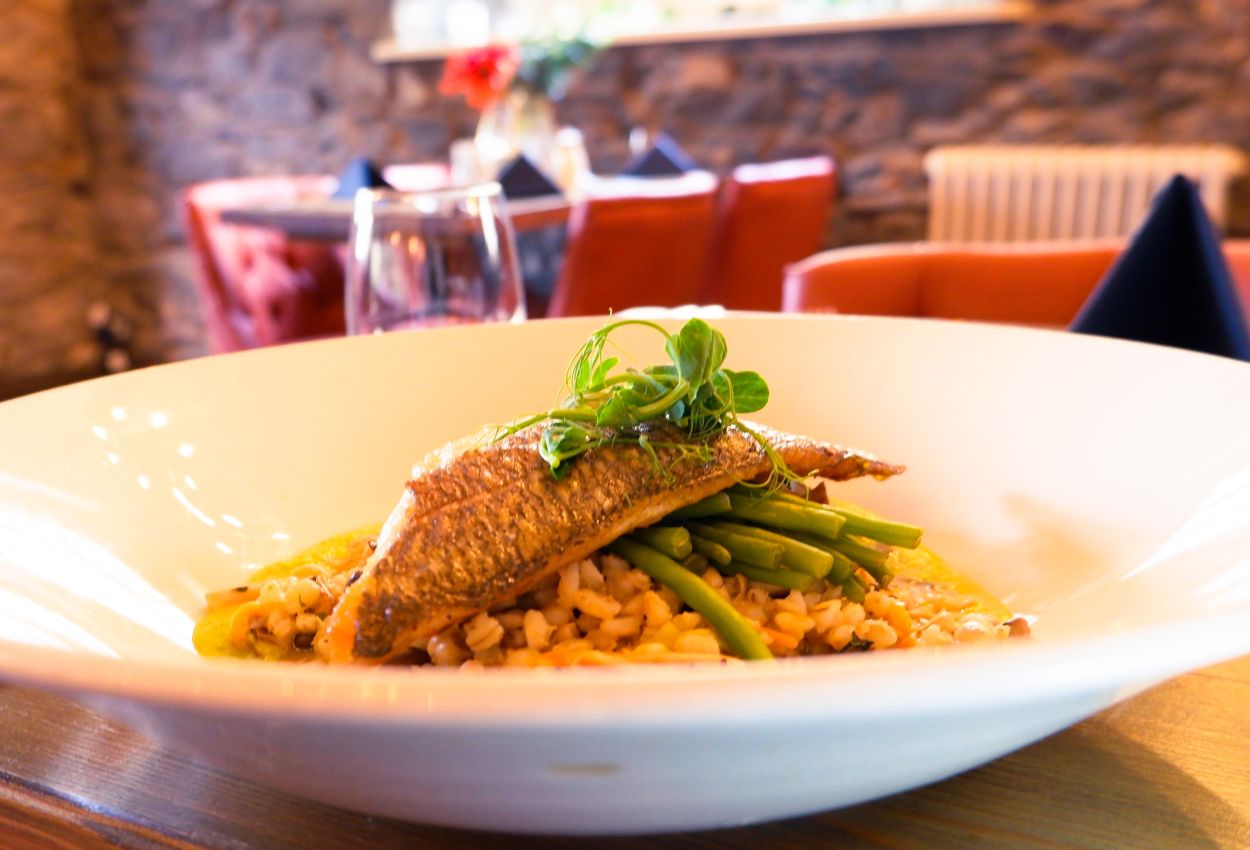 Private Events
Host your private event with the Mill at Ulverston, South Lakes, an idyllic and charming location to celebrate any event, big or small. Welcome from 15 to 250 guests across the different floors in the Mill's quaint and historic building.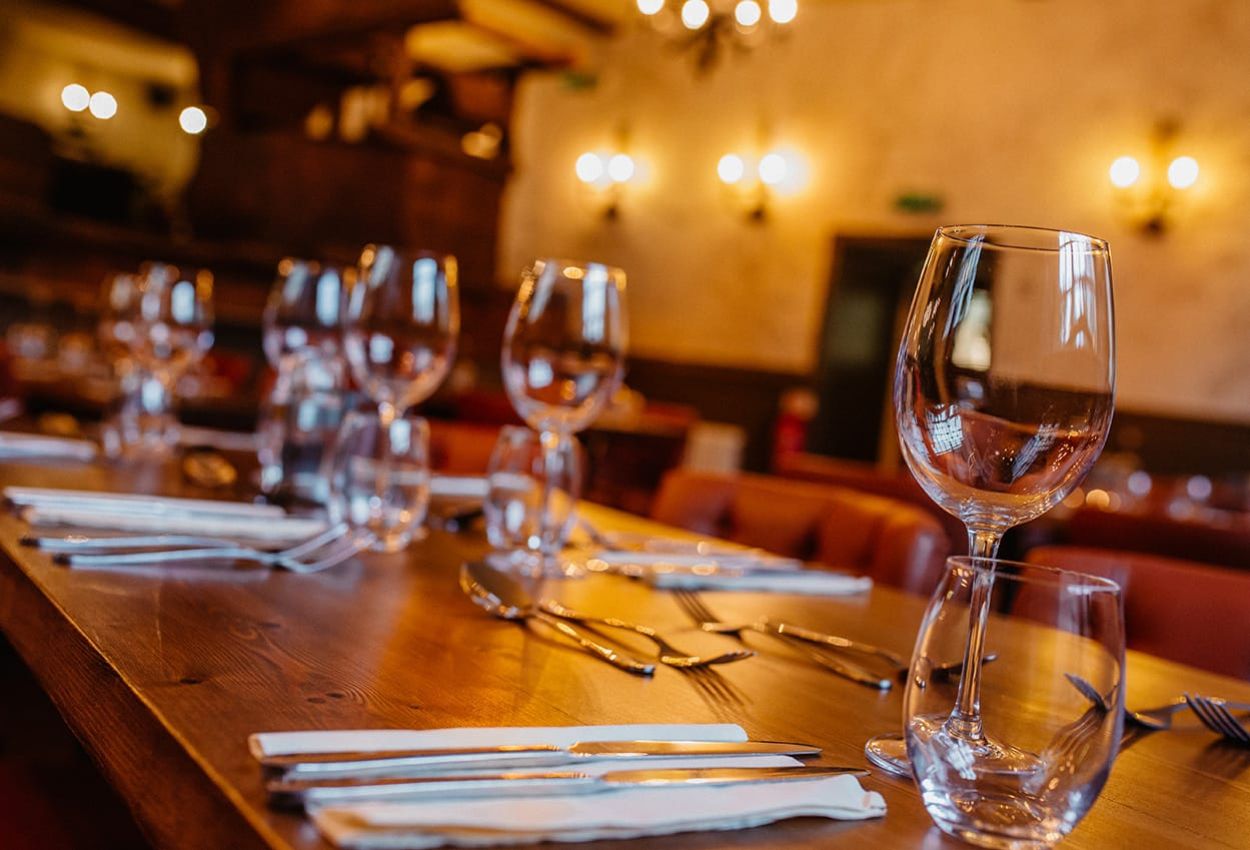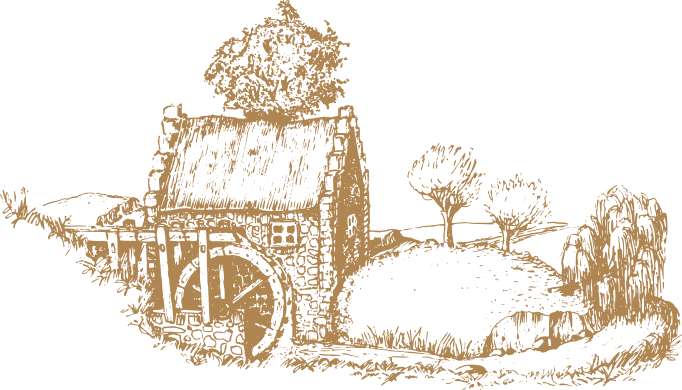 The Mill at Ulverston's Events
Gastropub the Mill at Ulverston offers a unique experience on every floor, from the snug to the outdoor terrace. Join us for a range of drinks, food and events. Ulverston is also home to a fantastic Annual Beer Festival showcasing a selection of the very best in British ale.
Contact, follow us on Facebook or sign up to our newsletter to hear about the Mill at Ulverston's exciting events.